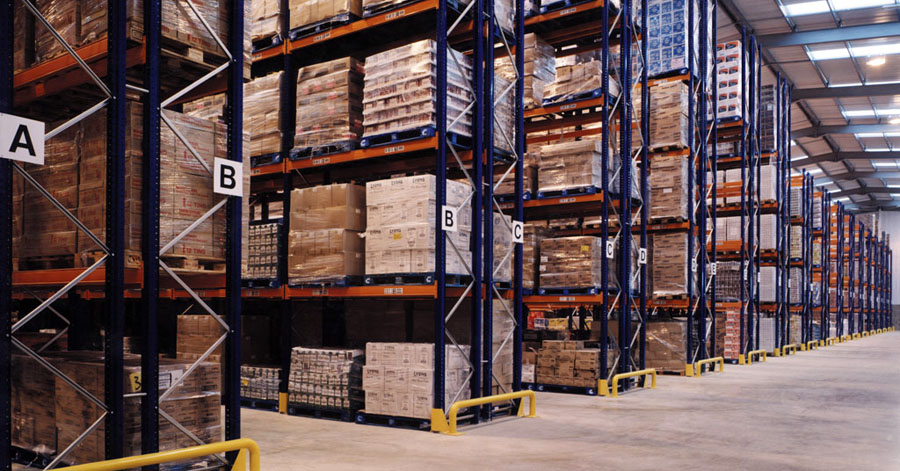 Warehousing in New York City & Beyond
New York, New Jersey & Connecticut Facilities
Grow your business footprint on a flexible basis – VIRTUALLY
Without committing to real-estate, and use your valuable work-space for productivity.
Clancy-Cullen maintains state of the art warehouse space in the Tri-State Area, and our reach is further enhanced through our vast, North American network of Unigroup locations. Throughout our system, we employ the latest handling-technology and data capture: wire-guided lift-trucks, bar-code accessioning and retrieval, and online inventory management to provide a real-time assessment of your assets as you manage their deployment. We will serve as the first or final mile in your Supply Chain, or as your virtual warehouse or distribution center. Within our management system, we can customize inventory attributes and search user-defined tags, and we can customize rating and metrics structures to serve your specific product needs and costing-strategies.
Our Dry-Storage facilities in New York feature flexible short and long term storage options, Clancy-Cullen will also execute FF&E fulfillment and Systems Furniture projects. Furniture Installation and Reconfiguration projects can be securely managed and deployed on a "Just-In-Time" basis.
Library and Archive professionals know us for our state-of-the-art Book Storage and Document Storage modules. We have customized several of our storage chambers to serve specific Libraries and Universities for generations to come: literally a lifelong commitment. Our Retrievable Storage Software allows us to track items to book or document-level. And our online inventory control allows you, the client, to order book and document deliveries independently, on your schedule.
Asset Control and Storage
Full Pallet Racking System
Artwork
Climatized Electronics and Document Storage
Monitored Security and Fire Protection Throughout
Client Access
Online Inventory Control, Reporting and Task-Ordering
Records Management
Box-Level Accessioning
Virtual File Center
Courier Service
Digital Document Delivery
HealthCare/Medical, Legal, Financial
Archival and Rare Item Handling and Packing
Furniture Systems, Fixtures & Equipment
Receiving, Inspection, Delivery and Installation
Office and Hospital
Retail, Hotel, and Model Home
Demonstration Mock-Ups
Online Photo Inventory
Displays & Electronics
Virtual Distribution Center
Virtual Field Office
Electronics Fulfillment
Pick,-Pack, Kitting, and Distribution
Trucking and Delivery Service
Onsite Connection Services